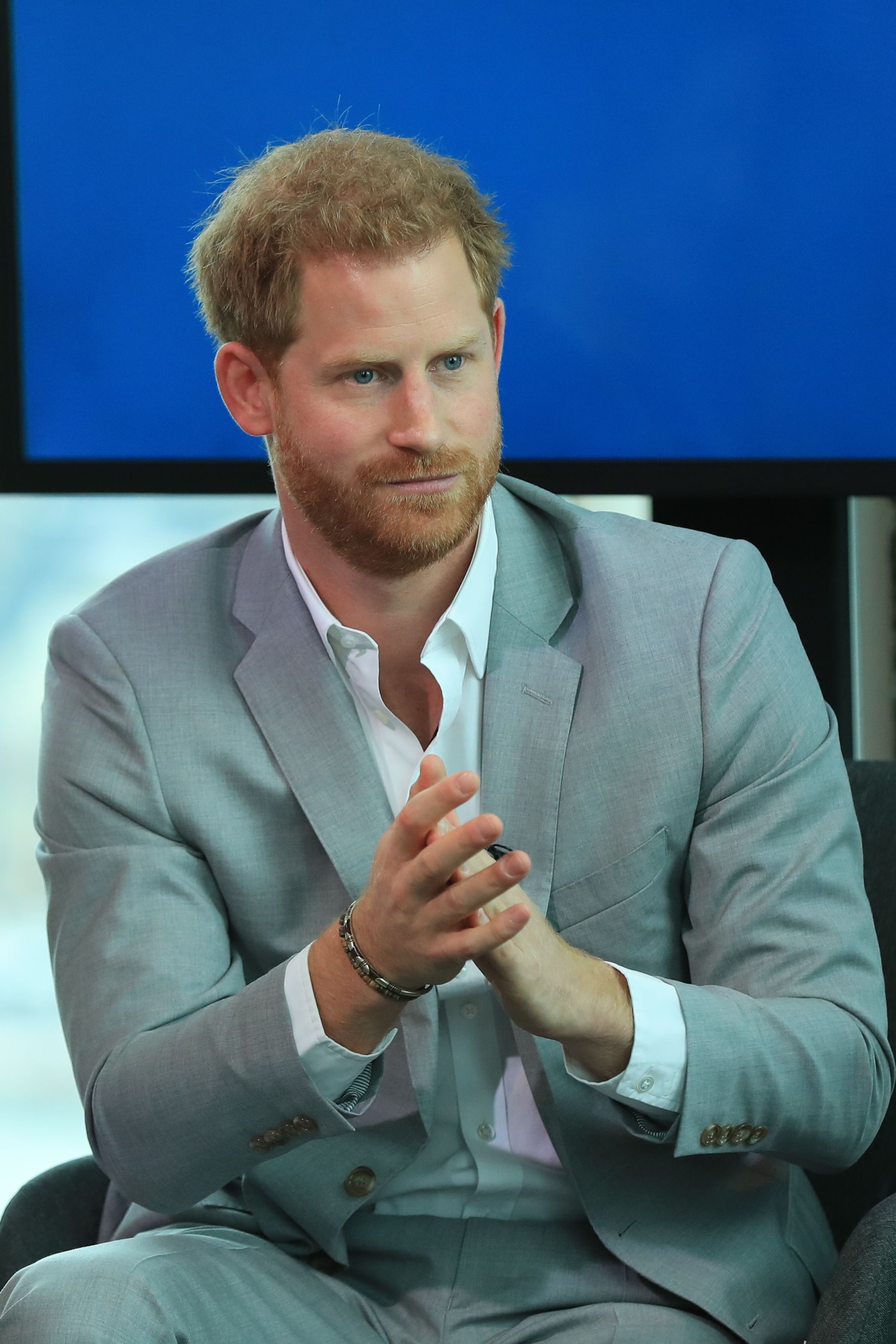 El príncipe Harry de Inglaterra está muy concienciado con el medio ambiente y muy implicado en todas las causas que ayuden a paliar el el calentamiento global. Por eso, durante estas vacaciones una de sus acciones fue muy criticado. El duque de Sussex y su familia viajaron en jet privado durante sus días de descanso, que han repartido entre Ibiza y la Costa Azul. El duque de Sussex ha presentado una iniciativa global llamada 'Travalyst', que busca conseguir un turismo más sostenible gracias a la asociación de varias empresas líderes de este sector. «No soy un experto en turismo o en negocios, pero a través de mis viajes he observado que existe una relación única entre la sociedad y el medio ambiente y he notado algo alarmante: no hay la simbiosis que se necesita», ha explicado en la conferencia celebrada en Amsterdam.
Harry ha explicado que hay que intentar hacer las cosas mejor, y se incluye en ello. Confiesa que «nadie es perfecto» cuando ha hablado de sus vuelos de este verano. Ha contado que el 90% de los vuelos que toma son vuelos comerciales y que si alguna vez lo hace en jet privado es para «para asegurar la seguridad» de su familia. Por eso, se compromete a colaborar en reducir las emisiones de CO2, y anima a las empresas a participar en que la industria se dirija hacia un modelo que «beneficie a los destinos, a las sociedades y a los ecosistemas».
Today, during the launch event of the new global initiative 'Travalyst', The Duke of Sussex shared his remarks on the exciting new initiative from Amsterdam. #Travalyst, an initiative led by The Duke and founded by Booking.com, Ctrip, Skyscanner, TripAdvisor and Visa, sees a pressing need for increased collaboration to make sustainability a priority across our entire travel experience – and we believe that collective, collaborative action will be critical to achieve this. The travel and tourism sector is constantly growing and contributes a significant impact to the world we live in today. The Duke sees it as one of the worlds biggest problems but believes this partnership can make it one its greatest solutions: • – 1.8 Billion trips will be made annually by 2030, and since 2000, the number of trips taken around the world has more than doubled – 71% of global travellers think travel companies should offer more sustainable options – $8.8 Trillion was generated to the global economy from travel and tourism last year – 57% of all international trips by 2030 will include emerging market destinations We plan to work closely with local communities and providers, leveraging technology to help scale sustainable supply to meet the growing mass-market demand from consumers – ultimately, making sustainable travel options of all kinds easier for consumers to identify, book and enjoy. To discover more about the new initiative, visit www.Travalyst.org Photo ©️ SussexRoyal
A post shared byThe Duke and Duchess of Sussex (@sussexroyal) on
Este evento ha tenido lugar antes de que tanto él como su mujer, Meghan Markle, y su hijo Archie comiencen su primera gira juntos. ¿Su destino? África, el segundo hogar de Harry. «En solo unas pocas semanas nuestra familia realizará su primera gira oficial a África, una región del mundo que en las últimas dos décadas ha sido mi segundo hogar. Nuestro equipo ha ayudado a crear un programa significativo que estamos muy emocionados de compartir con ustedes. Como apunte personal, ¡no puedo esperar para presentarles a mi esposa e hijo a Sudáfrica! Los veremos a todos muy pronto», se puede leer en una publicación de su cuenta oficial de Instagram.
"In just a few weeks our family will be taking its first official tour to Africa, a region of the world that over the past two decades has been a second home to me. Our team has helped create a meaningful programme that we're so excited to share with you. On a personal note, I can't wait to introduce my wife and son to South Africa! We'll see all of you very soon." – The Duke For the official tour, the family will be visiting South Africa together 🇿🇦 and The Duke will be carrying out visits to Malawi 🇲🇼, Angola 🇦🇴 and Botswana 🇧🇼 •••••••••••••••••••••••••••••••••••••••••••••••• Our monthly social awareness approach follows key accounts that inspire us and highlight those working towards positive change. As a lead up to the tour, for the month of September, we wish to celebrate the beauty of this wonderful continent as a whole: from local organisations working hard to better the environment, to the young leaders paving the way for a better future for the Commonwealth and beyond. These selected groups are a small representation of the incredible work being done in Africa today from countless people, local communities and organisations. To find out more about them, please consider following or supporting the below accounts: @DlalaNje @GoGooLive @YouthAlert @Queens_Commonwealth_Trust @QueensYoungLeaders @QueensCanopy @AfricanParksNetwork @DesmondTutuHIVFoundation @[email protected]@[email protected]@NelsonMandelaFoundationsa @[email protected] @Lewa_wildlife @AfricanWildlifeFoundation @Serengeti_National_Park @NRT_Kenya @Conservation_Lower_Zambezi @[email protected] All photos used above are from accounts we are now following
A post shared byThe Duke and Duchess of Sussex (@sussexroyal) on
La gira comenzará el 23 de septiembre y visitaran Malawi, Angola, Botsuana y Sudáfrica.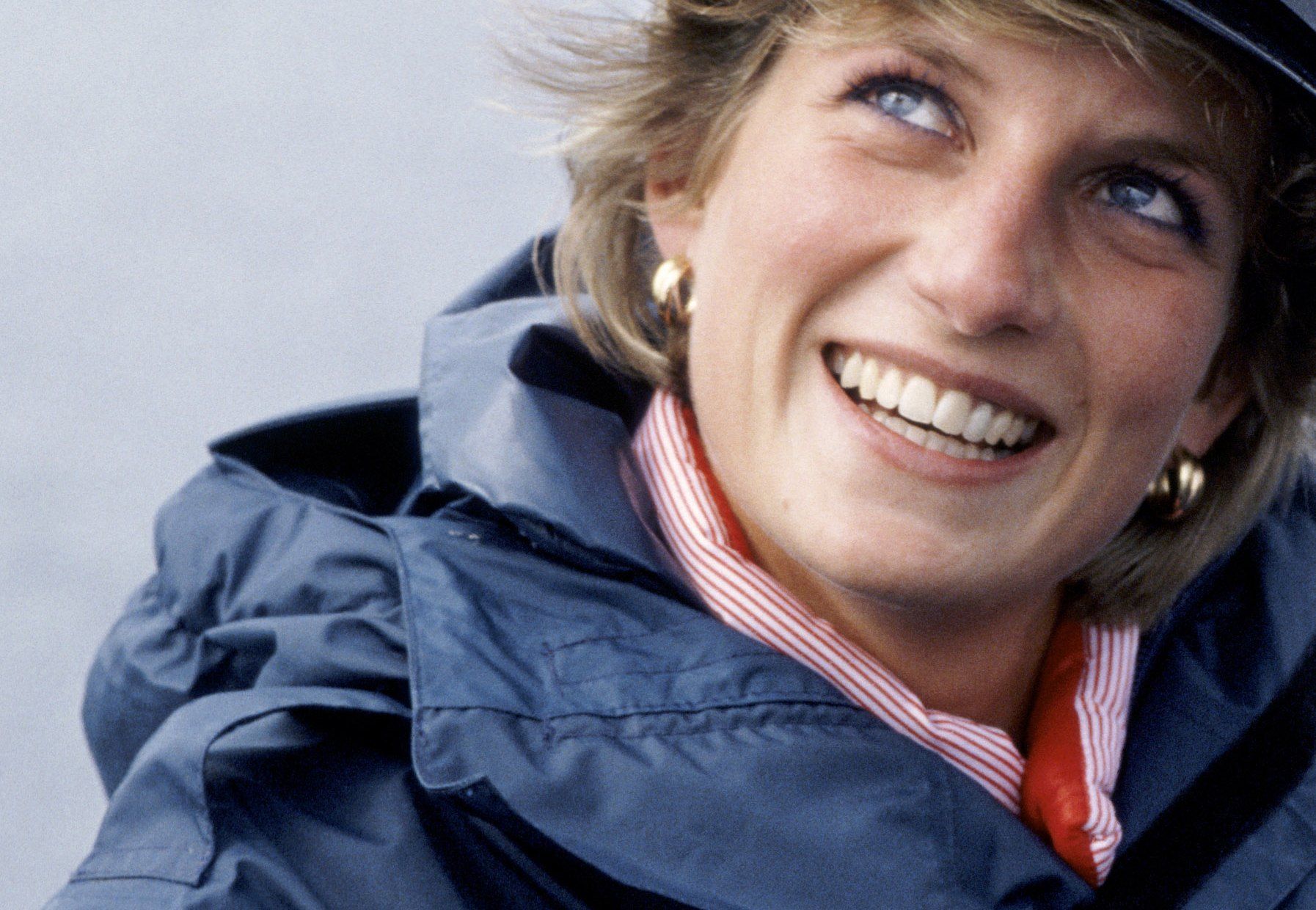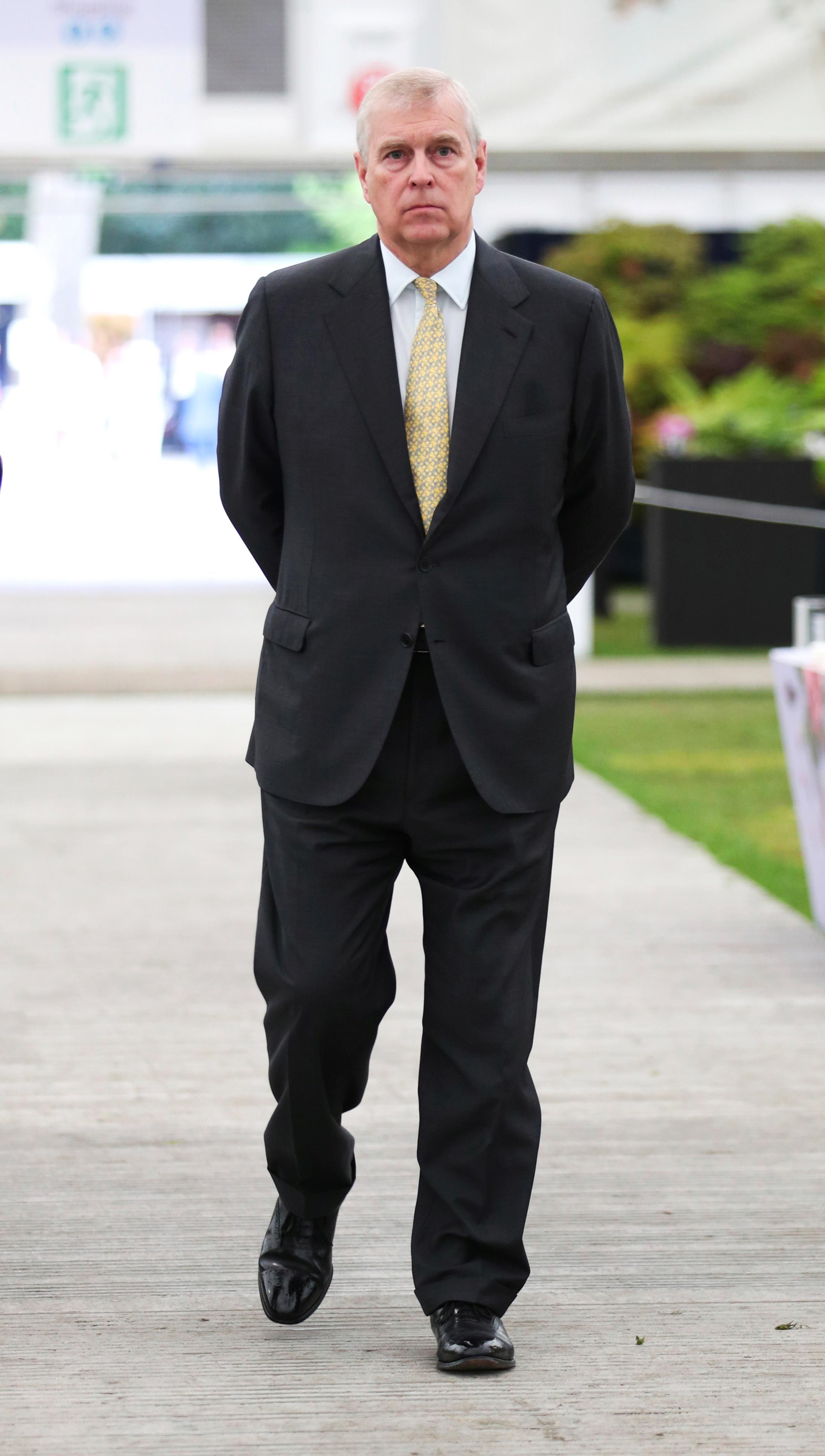 Fuente: Leer Artículo Completo