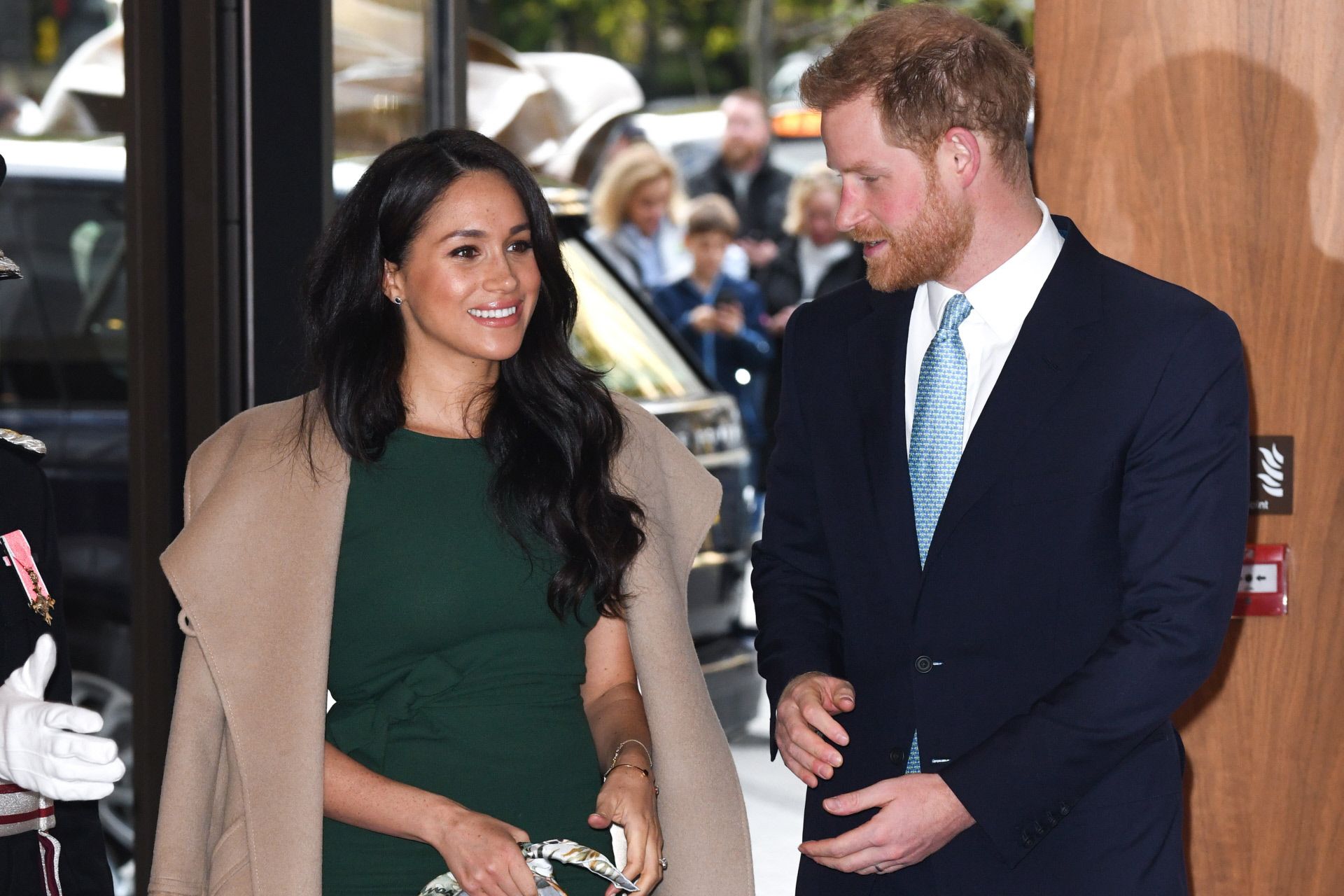 El príncipe Harry y Meghan Markle han renunciado a su papel principal en la Familia Real británica. Quieren alcanzar independencia económica y residir entre Canadá y el Reino Unido. Así lo han comunicado desde la Casa Real británica en el que justificaron su decisión, destacando que seguirán unidos a la Casa Real y a Isabel II.
"After many months of reflection and internal discussions, we have chosen to make a transition this year in starting to carve out a progressive new role within this institution. We intend to step back as 'senior' members of the Royal Family and work to become financially independent, while continuing to fully support Her Majesty The Queen. It is with your encouragement, particularly over the last few years, that we feel prepared to make this adjustment. We now plan to balance our time between the United Kingdom and North America, continuing to honour our duty to The Queen, the Commonwealth, and our patronages. This geographic balance will enable us to raise our son with an appreciation for the royal tradition into which he was born, while also providing our family with the space to focus on the next chapter, including the launch of our new charitable entity. We look forward to sharing the full details of this exciting next step in due course, as we continue to collaborate with Her Majesty The Queen, The Prince of Wales, The Duke of Cambridge and all relevant parties. Until then, please accept our deepest thanks for your continued support." – The Duke and Duchess of Sussex For more information, please visit sussexroyal.com (link in bio) Image © PA
A post shared byThe Duke and Duchess of Sussex (@sussexroyal) on
«Pretendemos dar un paso atrás en nuestro papel de miembros senior de la familia real y trabajar para ser económicamente independientes, a la vez que continuará nuestro pleno apoyo a su majestad. (…) Planeamos equilibrar nuestro tiempo entre el Reino Unido y América del Norte y seguir cumpliendo con nuestros deberes respecto a la reina, la Commonwealth [Comunidad de Naciones] y las organizaciones de nuestro patronazgo. Este equilibrio geográfico nos permitirá educar a nuestro hijo en el aprecio a la tradición real en la que nació, a la vez que aportará espacio a nuestra familia para enfocarnos en un nuevo capítulo [de su vida]», decía el comunicado hecho público por la pareja junto a una imagen de ambos realizada el día que anunciaron su compromiso, e noviembre de 2017.
‪This evening The Duke and Duchess of Sussex accompanied Her Majesty The Queen and members of @TheRoyalFamily to the annual @RoyalBritishLegion Festival of Remembrance. This special event, which has taken place every year since 1923 at the @RoyalAlbertHall, commemorates all those who have lost their lives in conflicts.‬ • ‪This year's Festival marked the 75th anniversary of a number of crucial battles of 1944, with a particular emphasis on the collaboration and friendship of the British, Commonwealth and Allied armies who fought them. A unique tribute was given to acknowledge those involved both past and present, culminating in a special parade of some of the last surviving veterans who fought and served in 1944.‬ • ‪Their Royal Highnesses, who last year attended their first Festival of Remembrance together, were honoured to once again pay tribute to all casualties of war and remember those that have made the ultimate sacrifice for their country.‬ ‪#FestivalOfRemembrance ‪#WeWillRememberThem‬ Photo © PA / Royal British Legion
A post shared byThe Duke and Duchess of Sussex (@sussexroyal) on
Esta decisión tomada por la pareja les permitirá criar a su hijo en la tradición real en la que nació, a la vez que les dará el espacio necesario para centrarse en lo que está por llegar, como el lanzamiento de su nueva sociedad benéfica. Hay que decir, que desde el principio Meghan no se sentía a gusto con cierto protocolos, pero ha sido una decisión mutua y esperan llevar una vida más tranquila.
«Esperamos compartir todos los detalles de este emocionante siguiente paso a su debido tiempo, mientras continuamos colaborando con su majestad la reina, el príncipe de Gales, el duque de Cambridge y todas las partes relevantes. Hasta entonces, por favor, acepten nuestro más profundo agradecimiento por su continuo apoyo», concluyen en el comunicado.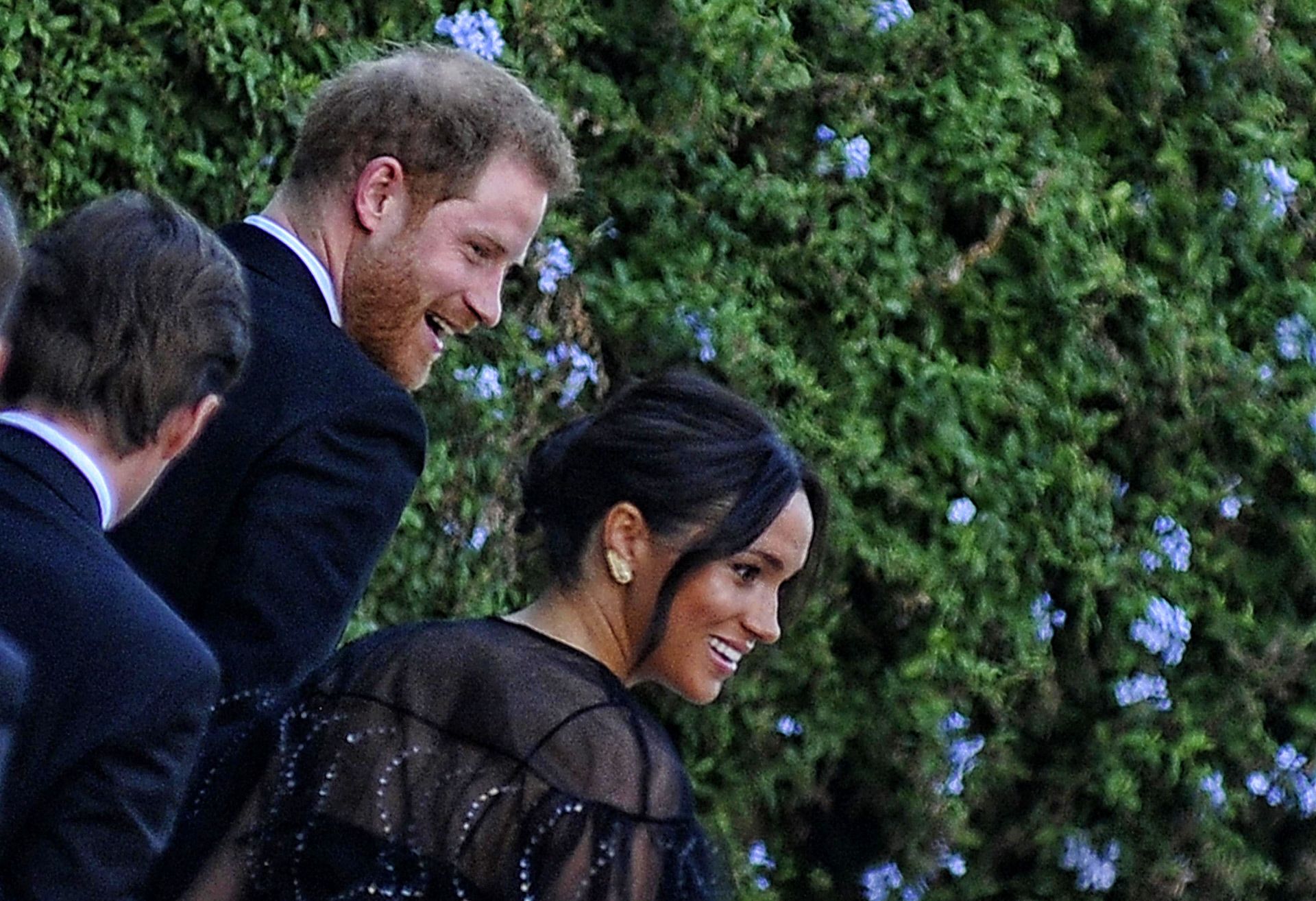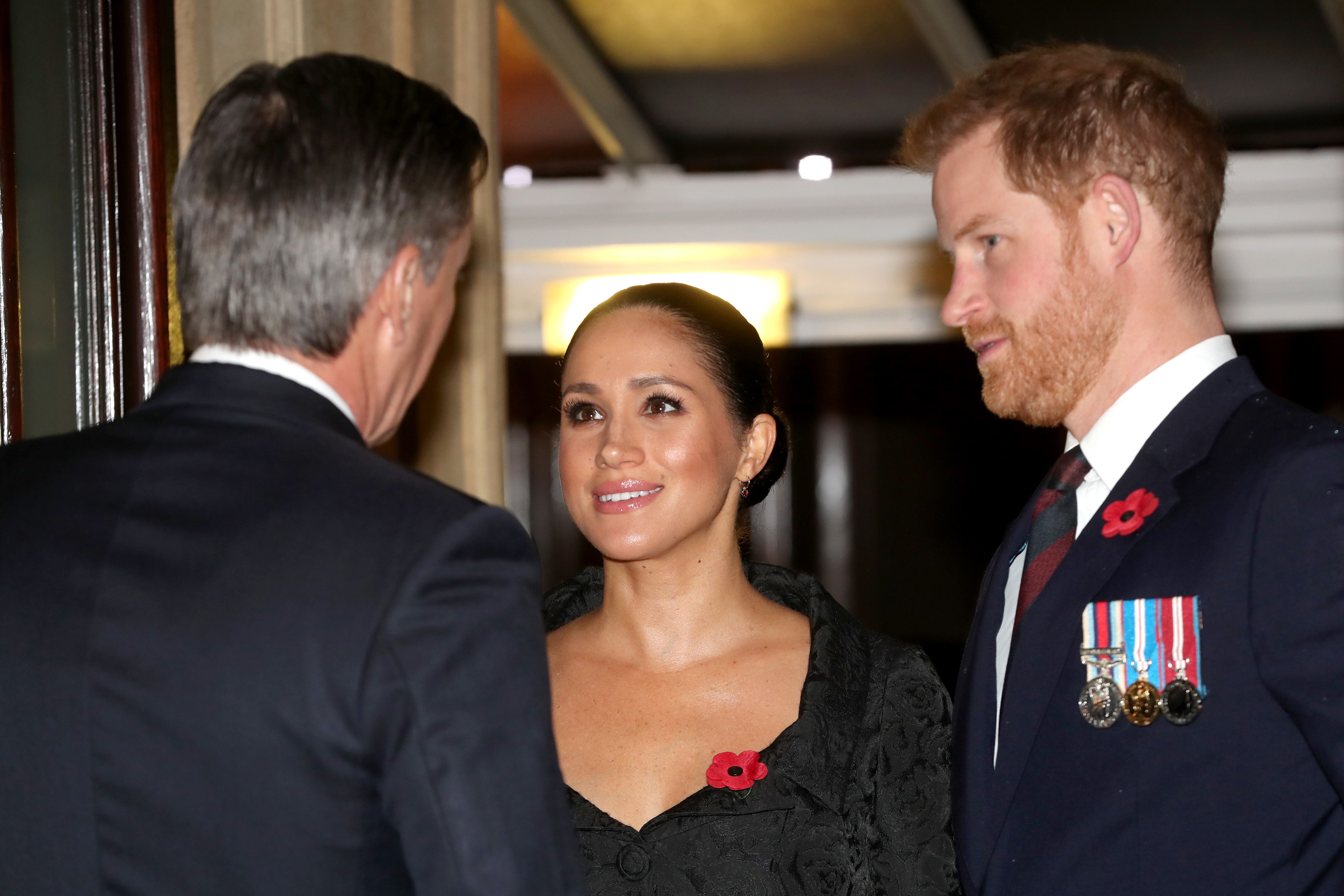 Fuente: Leer Artículo Completo